DLD Conferences
DLD (Digital, Life, Design) is Hubert Burda Media's global network on innovation, digitization, science and culture. Co-chairs Steffi Czerny and Yossi Vardi have created an interdisciplinary and internationally connected platform for people eager to change the world in the digital era. Since 2005, they have been operating conferences that connect business, creative and social leaders, opinion-formers and influencers for crossover conversation and inspiration.
DLD Media stages Europe's leading digital conference DLD in Munich, DLD Singapore, DLD Europe in Brussels and DLD Tel Aviv. Besides these conferences, DLD gathers creative and social trailblazers, opinion-leaders and influencers around the globe at the networking events DLD Salons in cities like Palo Alto, Tokyo, London, Moscow, Barcelona and Los Angeles.
For up to date information on the next DLD conferences, visit the website; https://www.dld-conference.com/
TUM (Technical University of Munich)
TUM is the largest technical university in Germany and ranks highly against amongst national and international peers. UNTERNEHMERTUM is the center for innovation and start-ups at the Technical University of Munich (TUM) and helps to guide students and scientists in entrepreneurial thinking and acting at an early stage. In lectures, workshops, seminars and project work, these individuals are prepared and qualified for their later work as entrepreneurs or intrapreneurs (entrepreneurs within companies). In addition, UNTERNEHMERTUM promotes networking by bringing together students and scientists interested in entrepreneurship with partner companies and the start-up scene. The center also supports student teams and initiatives that take on personal responsibility within entrepreneurial projects and put the theories learned during their studies into practice. In doing so, the innovation teams test their business concepts, by realizing them in a model or prototype and testing them with potential customers.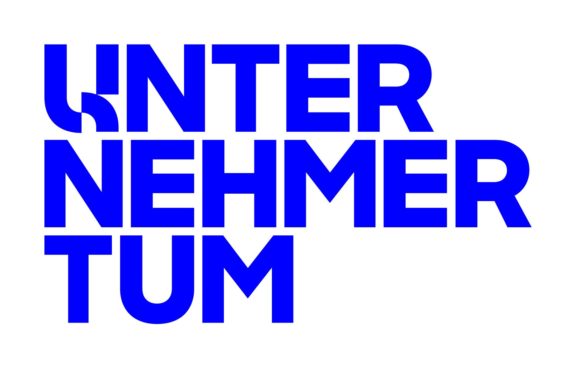 XPRENEURS is UNTERNEHMERTUM's incubator program for high-tech early-stage start-ups. In a three-month program the participating start-ups (approx. 15 start-ups per BATCH) receive intensive support on their way to market entry, including validating the business model, securing financing and acquiring initial customers.
 As a partner of the XPRENEURS incubator program, Burda Principal Investments (BPI) is a member of the UNTERNEHMERTUM innovation ecosystem and, more importantly, the XPRENEURS network, working with the incubator's current cohorts and networking with the Alumni Network. BPI is happy to play an active role in supporting entrepreneurs on their journey via the collaboration with Unternehmertum & their Xpreneurs incubator program.