Community Networks
Our community network includes other divisions from Hubert Burda Media group, and which we have collaborated with and/or have supported in their entrepreneurial journey.
nebenan.de
Nebenan.de is Germany's largest social network for neighbours, with 2 million users in over 8,000 active neighbourhoods. The Berlin-based social enterprise Good Hood GmbH operates nebenan.de and aims to transform neighbourhoods into places worth living in -counteracting the increasing anonymity in society: sharing, exchanging, helping, donating, lendingand meeting are only a few of the users' possibilities. Not only neighbours can enter the network: local businesses, social organisations, as well as cities and communities can join.
BPI invested in Nebenan.de just six months after its founding in July 2016 and Hubert Burda Media became the majority shareholder in the social network in August 2020.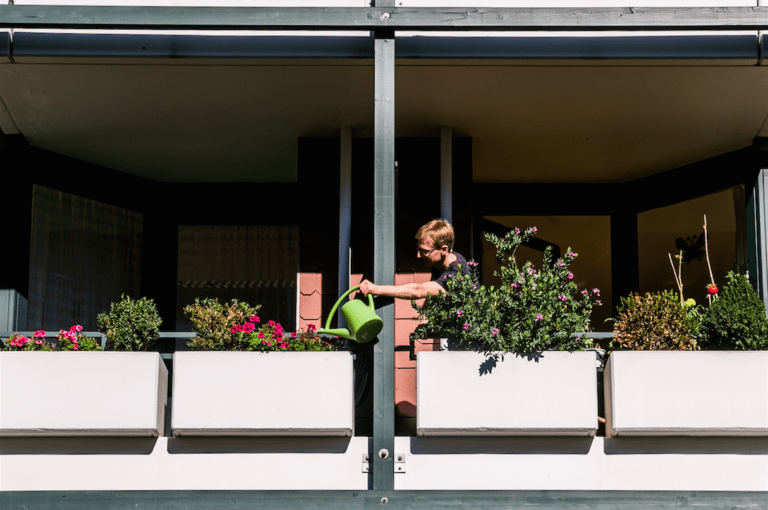 Xing
Xing is the leading professional network in the German-speaking world. It accompanies over 20 million members through their entire working lives and supports them in being able to work in a way that suits their life plans and their individual careers. On Xing, professionals from all sectors network, search for and find jobs and inspiration on current topics in the world of work. Online and offline, Xing offers its members professional events that suit them, enable personal encounters and help them advance professionally. With the diverse news offerings, they stay up to date, can inform themselves and join in the discussion.
Xing is part of New Work SE, owned by Hubert Burda Media and committed to a more fulfilling work environment with its brands, services and products.
The company has been continuing its success story since 2003. Founded as the professional network openBC by Lars Hinrichs, the company was renamed XING in 2006 and New Work SE in 2019. Next to Xing, the New Work SE includes the employer rating platform kununu, the tech-focused job platform Honeypot, the recruiting- and employer branding partner XING E-Recruiting, the applicant management software Prescreen and the expat network InterNations.