Neil Fong has been appointed Managing Director in Asia for Burda Principal Investments (BPI).
In his new role at Hubert Burda Media´s international growth capital arm, Neil will continue to expand the investment activities in the region and drive further growth. Neil joined BPI as Principal in 2021. Prior to joining BPI, Neil was responsible for direct and fund investments for the Sinarmas Gear Innovation Network, managing a portfolio that included companies like Goto and Airbnb.
"Southeast Asia is a very dynamic growth market and an important region for our global investment strategy. Neil has played a fundamental role managing local investments and has an in-depth knowledge of the industry. He has long-term experience within the industry, having spent several years working for Blackrock in New York and Family Offices in Southeast Asia. With his market knowledge, we are well positioned to further develop and grow our market activities."
Christian Teichmann, CEO of BPI
"Southeast Asia will undoubtedly be one of the fastest growing markets in the world over the next ten years. I am delighted to accept this position and I look forward to building our investment portfolio together with the team in Singapore."
Neil Fong, Managing Director Asia of BPI
The BPI office in Singapore was opened in 2017 and consolidates BPI's activities in Asia. Other members of the Asian growth capital arm team include Peter Kennedy, Senior Advisor, Edwin Mak, Investment Manager, Tim Cheah, Investment Associate, and Yuhan Xie, Investment Analyst. Both Tim and Yuhan joined BPI in 2022. Previous BPI investments in Southeast Asia include the leading used car marketplace and Unicorn Carsome, the Fintech company Billease and the Co-Living platform Hmlet.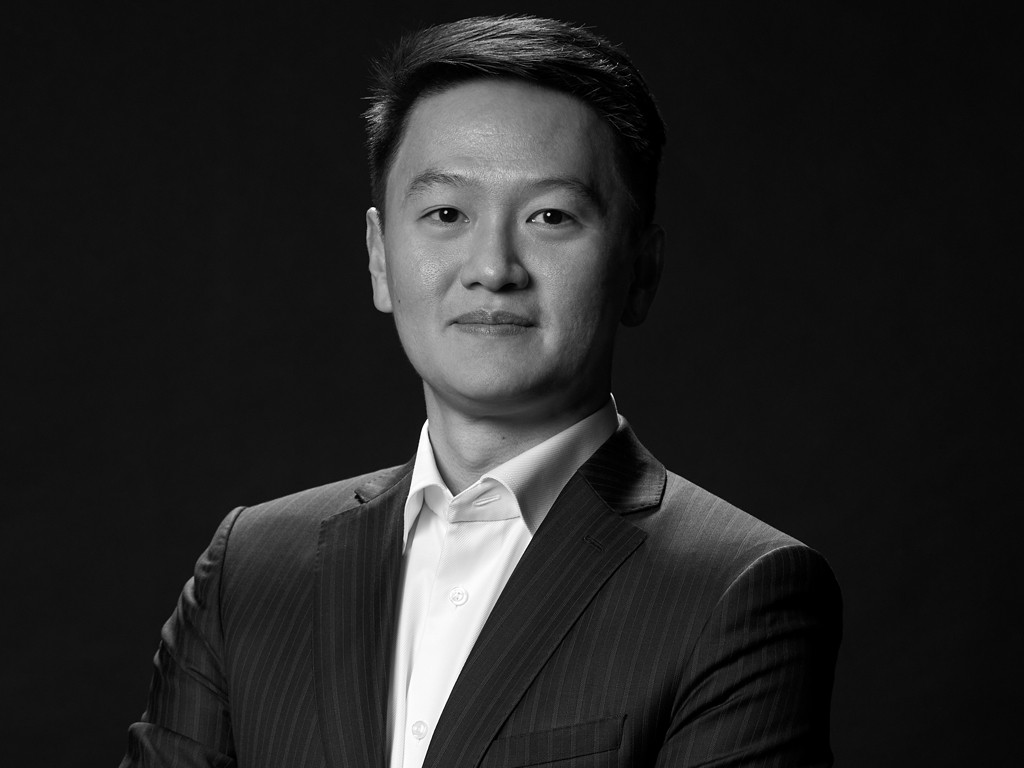 BPI
BPI